Peace Leaders
Collaborative
Unity In Diversity
Join us!

Achieving Peace - One Peace at a Time
Individuals and groups of every kind have been working for peace at every level for the entire lifespan of our human existence. There have been successes and failures. A lot has been learned and humanity has evolved and grown through the experience. However, sometimes it can feel like nothing has changed, except that we now have a real choice and potential of either wiping out our own existence OR transforming and transcending the fears that have kept us in separation, scarcity, pain and suffering. 
To transform and transcend current cultures of fear and violence into cultures of peace, we propose that it will take higher levels of thinking and being (consciousness). It will require conscious collaboration between intelligent minds and passionate, courageous hearts. Guided by conscious awareness and wise, powerful decisions, there is hope.  Each of us has a piece of the peace puzzle and leaders everywhere are answering the inner call to contribute their piece of peace.

What is
your piece
of peace?
Are you a Peace Leader?
Peace Leaders have Peace Passions -  compelling desires for expanding peace within themselves and for the world. There are many paths to peace and many passions that serve the whole of peace. A Peace Leader is someone who 'self-identifies' and decides to lead and serve from their passion and inner call. Every passion is an important part of the whole.
The 'calling' or passion of a Peace Leader could be to facilitate peace at a world, country, community, family or individual levels. It  could be to create peace in a specific context or environment such as in educational institutions, economics, the environment, with homelessness, at work or with youth. Every voice and contribution matters as we collaborate and cocreate a more harmonious world where everyone can thrive.
To be successful, the Peace Leader is formost devoted to their own practice of inner peace. This means that they are committed to BECOMING and BEING THE PEACE that they want to see in the world, as well doing their best to "walk the talk of peace" in every area of their lives. Peace Leaders, no matter what inner or outer challenges they encounter on their path, are devoted to their own journey of personal peace and wholeness.
Where is your heart leading you?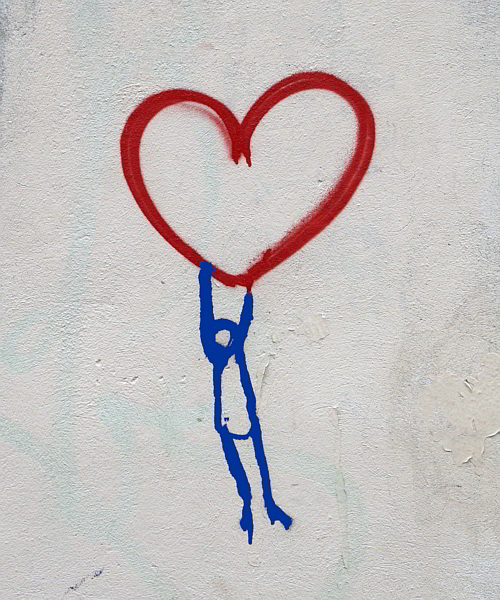 About Our Collaborative

Connection   Conversation   Community   CoCre

ation

What is the Peace Leaders' Collaborative?
We are a diverse community of individuals and groups of Peace Leaders that are committed and even devoted to support each other in the practice of peace within, without, between and together for the world. We join together to transcend and transform our inner and outer worlds in service to the greater good of all.
We create open spaces and a platform for Peace Leaders and Peace Organizations everywhere to connect, converse and collaborate with each other - sharing our expertise, learning, processes, structures, methods, resources and systems to expand our mutual capacities and fulfill the global cry for peace. This Collaborative is a 'movement of movements' towards greater peace, balance and harmony at every level of our human experience.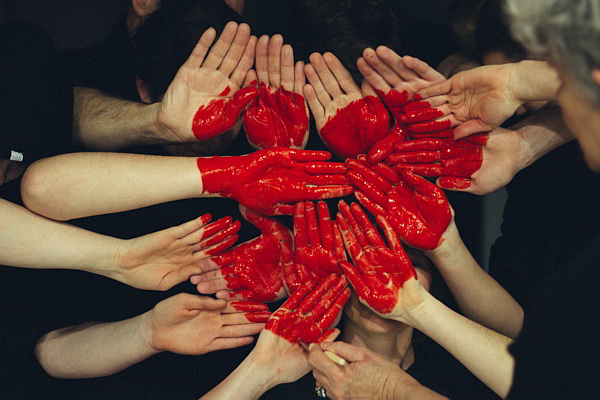 Supporting Peace Leaders in their Greatness!
The mission of the Peace Leaders' Collaborative is to sponsor and support Peace Leader members into their greatness - to be and act upon the change they wish in the world. It is a holistic collaborative platform aimed at assisting each other as leaders for peace.
Given the right conditions and environment, Peace Leaders have within them the wisdom to discover, become and fully act from peace to peace. They are inherently wise, resourceful and whole. Just like the seed of an oak tree has all the information within it to grow into a mighty oak, so each human being has within them the emergent capacity for their own expression of greatness. What the oak seed needs is fertile ground, sunlight, water and environmental conditions to allow it to become what it was destined to be. The role of Peace Leaders' Collaborative is to provide conditions, nutrients and non-toxic conditions to encourage and support these seeds of peace to grow into their greatness.
Within the Collaborative, the Peace Leader is not alone. It is a community of educators, coaches and mentors, networks of connection, MasterMinds of practice and action, a support platform for learning, shared resources and a hub of activity for peace. Fully realized, it is a collaborative 'movement of movements for peace.'  By its collaborative, evolving nature, using the wisdom within the system, we hope the Collaborative will grow to create the conditions and capacity to fulfill most of the current and future needs of its Peace Leader members and together we make a far greater impact than any one of us can do alone. We unite in our diversity.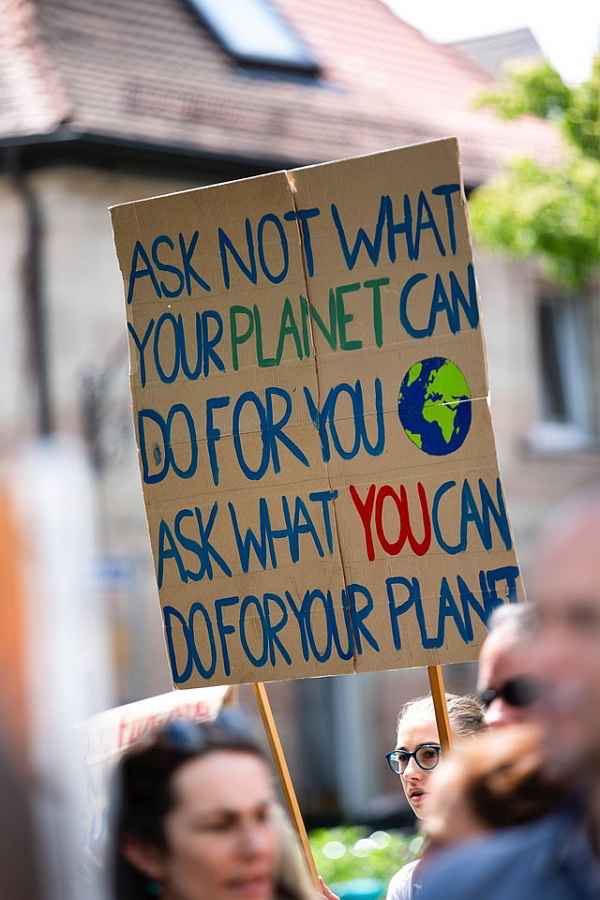 How can you get involved?

Stay tuned! We are just in the beginning stages of bringing the Collaborative together. There is lots more to come, including an extensive PEACE membership platform to connect Peace Leaders with each other. The platform will include opportunities to network and showcase peace projects, resources, education and events. There will be ways to contribute your peace expertise and get support and resources for your peace projects too.

For now, we invite you to subscribe to our newsletter so that we can inform you of what is happening as we bring the PEACE platform together. If you would also like to collaborate in helping us in these early stages, please also feel free to contact us. We'd love to hear about your ideas and peace passions!
Please join us and spread the word!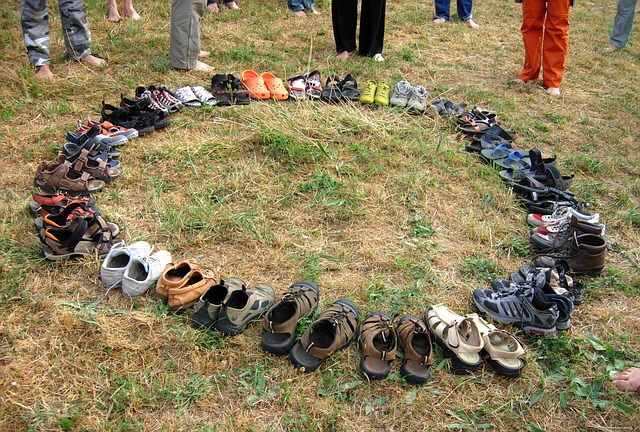 A World that Works for Everyone
Our mission is to inspire, catalyze and support bright minds, courageous hearts and visionary leaders in manifesting 'peace on earth.'
There is no one person that has all the answers to rebalance and revitalize our earthly experience to create peace and harmony on earth. However, by working together in collaboration with one heart and diverse, intelligent minds, there is hope. It is this togetherness or inclusion which is our next, yet unrealized potential in the evolution of the human race.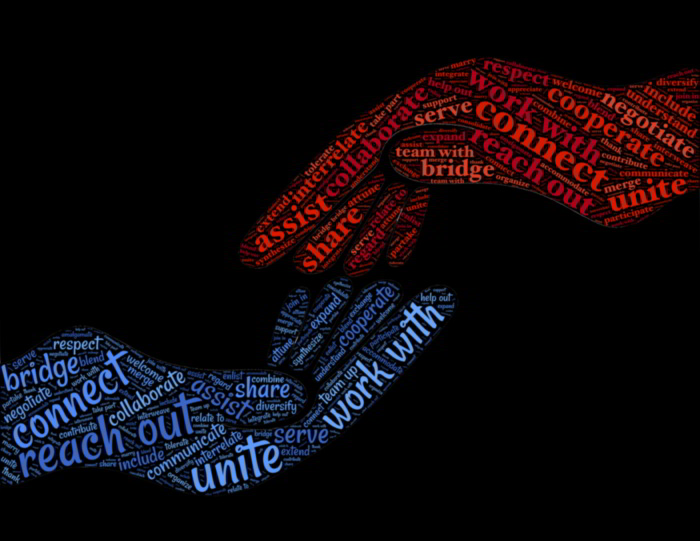 How we can work together to expand peace in our world?
Contact us for a conversation or consultation.
"If you cannot find peace within yourself,
you will never find it anywhere else."
—Marvin Gaye