Community Engagement



Creating a Culture of Peace Together!

Community -  The Deep Sense of Belonging
In this rapidly changing world, many people feel that they have been "left behind" for too long and that their voices are not being heard. Some are feeling depressed and powerless while others are getting angry. These deep emotions are erupting into grassroots movements for change. Some of these movements are organizing around polarizing ideas whereas others are attempting to bring people together. Whatever the case, communities are attempting to heal and find their collective health, balance and peace. People everywhere are longing for a greater sense of connection and community where they feel like they are understood, belong and can make a meaningful contribution. Like it or not, communities are on the move!

Engaging Community In Renewal and Transformation
People have come to rely on rules, structures and institutions that govern and shape the way we live and work. Meant to take care of us and our community, many of the old, well intended structures are now failing us and often make individuals or groups feel powerless within them. Many of these old attitudes, structures and institutions no longer hold the answers or block solutions to the many challenges communities are facing in this time of rapid change.
When an open space is created where people are able to step back and take a perspective from outside of these limitations, they can often make a better sense of changes that are happening and co-create new, innovative solutions. They boldly step up and step out with purpose according to their passions!

Comprehensive engagement of citizens, stakeholders and interested parties is essential when municipalities, governments, alliances and other organizations want to develop their area and create sustainable change. When people have a chance to work together for the common good, one of the implicit results is often that problems of conflict, diversity and inclusiveness get solved in the process.
The wisdom for change is always in the community, if it is given the opportunity to emerge.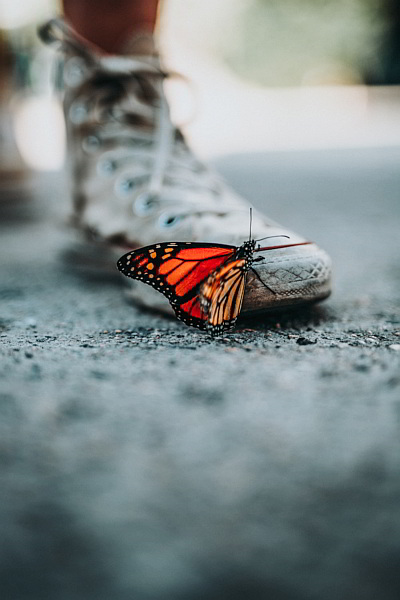 Community Engagement with Us
The Peace Leaders' Collaborative offers established processes with proven track records for engaging people, increasing participation and for developing and implementing ideas. Every engagement we do with you and for you is customized to your specific community needs and goals, so that we awaken the wisdom that is there and mobilize it into appropriate action. By teaching, coaching and mentoring peace leaders in what we do, our desire is to help you build sustainable capacity for effective engagement within your group or community. Our processes are especially good at helping your community:

Mobilize people

Bridge diversity gaps

Resolve and transform conflicts and reconcile differences

Finding solutions for the common good
'Whatever you do for me, without me, you do against me.'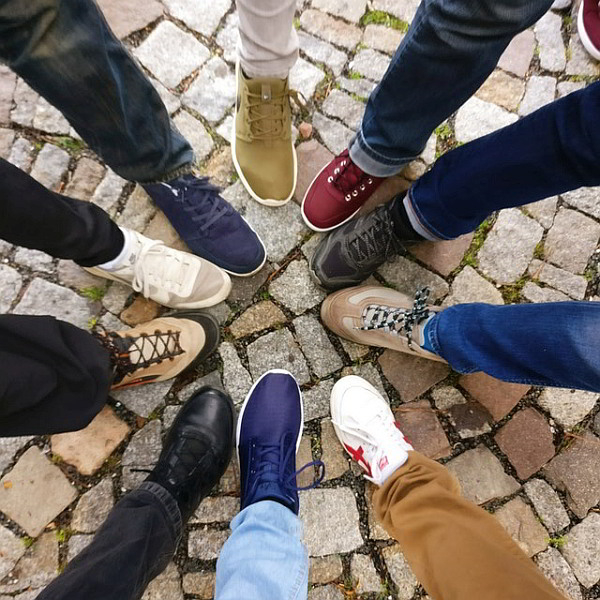 PeaceLeaders' uses a variety of methods to expand connection, engagement and collaboration among people who might not normally work together. The method or combination of methods will depend on what challenges your community is facing and the goals you wish to achieve. For example:
Storytelling Sessions

are appropriate to help process and shift a community that has been through some traumatic event and is grieving. Storytelling with deep listening helps the community to let go of the past, experience the present with each other and prepare to move forward, together. 

Open Space Technology Conferences are a very effective way to bring people together to find solutions on common issues, plan what to do and build seamless bridges for the implementation afterwards. Our facilitation includes an established process for planning, conference facilitation, evaluation and accountability.
World Café meetings are good to tap into the knowledge of people, get their ideas, their preferences and connect different thought streams.
Peace Cafés, patterned after

Conversation Cafe Method

, are simple, hosted opportunities to have connected conversations about any subject related to peace. They can be done in a local coffee shop, home or community space. You simply need a host, a space, a topic and the process.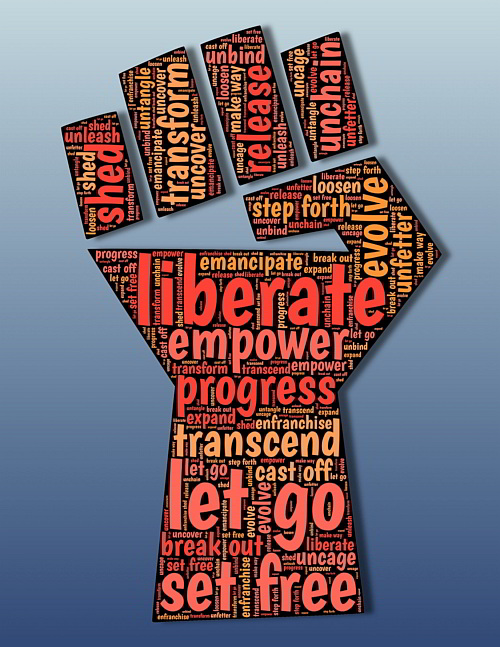 Are you interested in engaging with us? We can assist you with...

Facilitating gatherings to engage and empower your group or community in collective change and innovation.

Transforming your community culture so that it is agile, resilient and thriving in the face of change

Building a confident, peace leadership team with the capacity to "BE the change" and "walk-the-talk"

Training and mentoring community leaders in holistic and participative ways of working that invite people to use their voice and passionately contribute from their strengths.

Interested in co-creating a thriving, peace filled community or group within Greater Moncton?
Let's talk about how we can collaborate or support your initiative!
"Love and peace of mind do protect us.
They allow us to overcome the problems that life hands us.
They teach us to survive… to live now…
to have the courage to confront each day."
—Bernie Siegel