GREATER MONCTON

International City of Peace 2020



Riverview - Moncton - Dieppe
Subscribe to be informed about upcoming Greater Moncton peace events.
Meet Greater Moncton Peace Leaders
Hear hear how you can get involved
Upcoming Events
Join one of our online events!
Click the "Read More" link to register on EventBrite.
Co-Creating a City Culture of Peace
Greater Moncton
proclaimed an
On September 21 at 11:00 AM on the United Nations designated "International Day of Peace," the Mayors of Dieppe, Moncton and Riverview signed a Proclamation declaring Greater Moncton to be an International City of Peace.
As of January 2021, this global designation is held by 309 other cities around the world, 5 of which are in Canada. Greater Moncton will be the first community to receive this Designation in Atlantic Canada. This event is the culmination of several years' work by Greater Moncton's Peace Leaders Collaborative.
 The founding members of the Collaborative highlight the urgent need for Peace in today's world of uncertainty. As quoted by Anne Marie Collette, wife of the late Bob Stewart, one of the great leaders of Peace: "Peace is possible; it is only one decision away "
Help us with our Peace Mosaic!
What does peace mean to you?
To celebrate our International City of Peace designation, we are inviting everyone with a connection to Greater Moncton to submit their personal picture of peace to be included in our online mosaic!
Show us & tell us what peace means to you!
Click to learn more & upload picture!
Join Us In A Movement
Want to make a difference?
Interested in expanding peace?
Believe in grass-roots approaches?
Wondering how we can thrive together?
Follow us on Social Media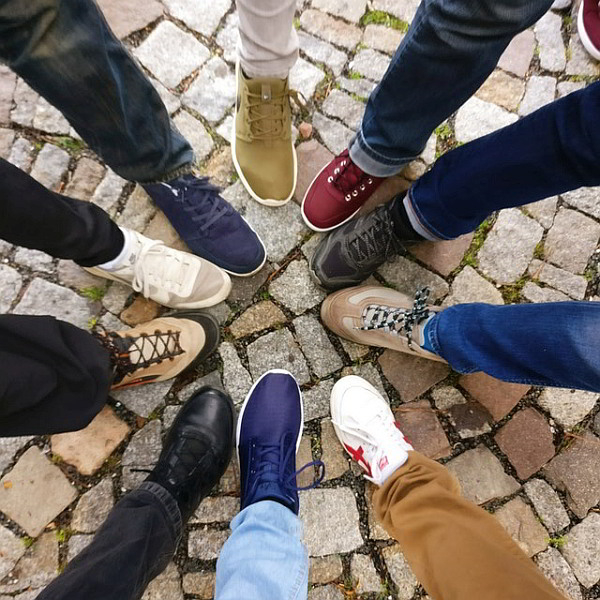 Our Purpose



To elevate the state of peace in Greater Moncton by connecting, engaging and supporting an impactful network of Peace Leaders, organizations and citizens in fulfilling their peace passions.

Our Vision



To become a recognized model Peace City; where everyone feels connected and included, that they belong and that they can thrive.
Greater Moncton Mayors
What does peace mean to you?
Greater Moncton Citizens
What does peace mean to you?
We'd love to hear your ideas!
Take a leadership role!
We are just getting started and organized, so you can still get in on the 'ground floor' to co-create what we will eventually become and do in the Greater Moncton Area.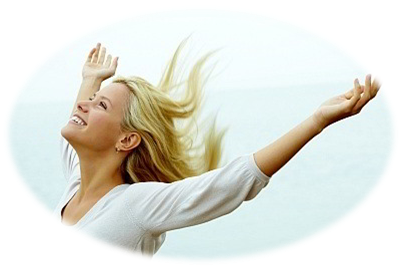 "Imagine all the people living life in peace.
You may say that I'm a dreamer, but I'm not the only one.
I hope someday you'll join us and the world will be as one."
—John Lennon